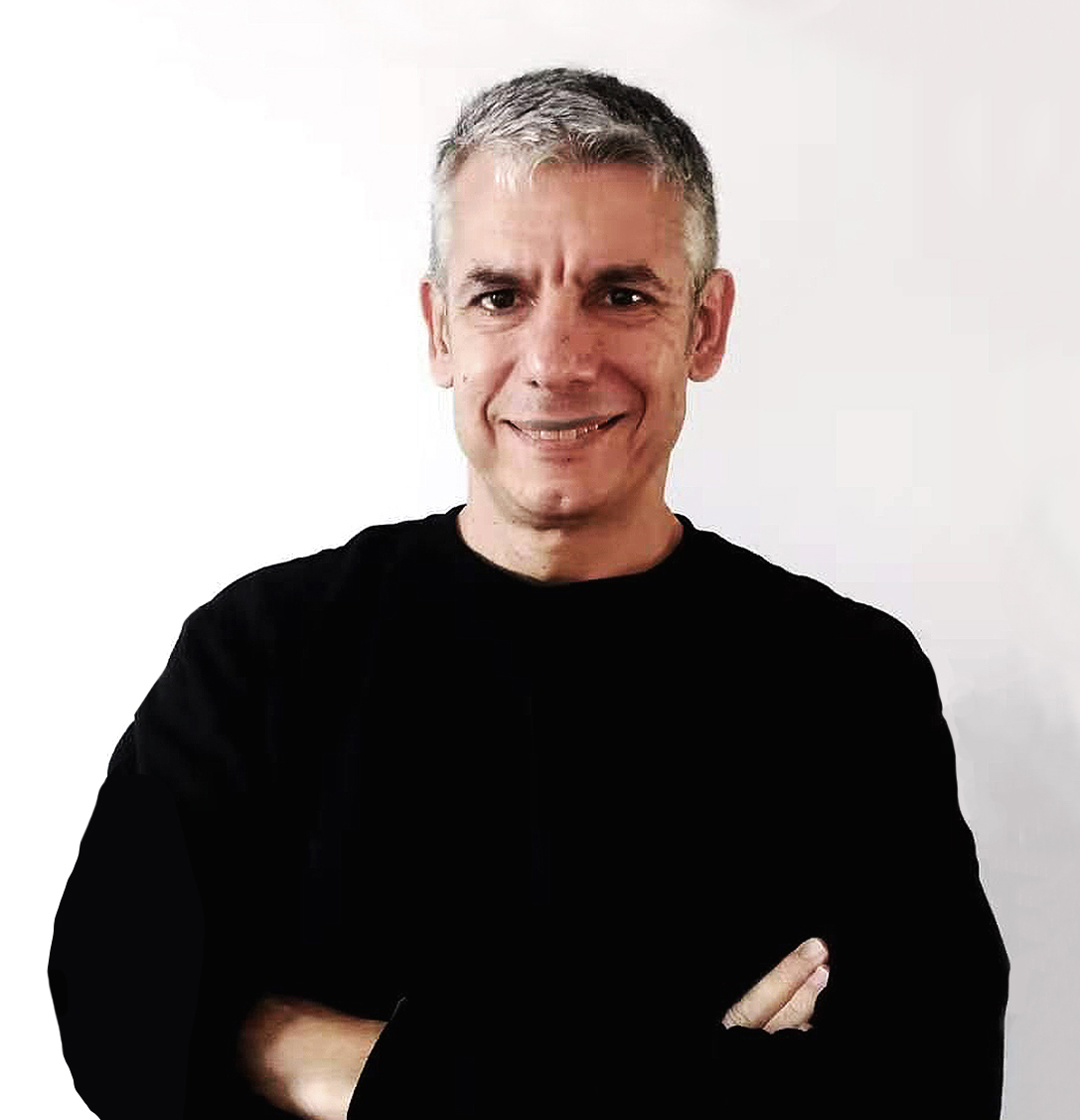 Contact
Juanmi Bauzá multidisciplinary creative and designer. Born in Palma (Mallorca), he studied graphic design at the Elisava School in Barcelona, a Bachelor of Fine Arts from the University of Barcelona and a Master in Interactive Multimedia from the University of the Balearic Islands. He began his professional career in the field of digital design in San Francisco, returning to Mallorca where he works as Art Director of digital projects. In 2013 he moved to China where he carried out web, audiovisual and branding projects in Beijing and Shanghai.

His creative production has an organic and anthropomorphic style that shapes his imaginary universe through graphic, digital work and animations.

He is currently a resident artist at the Casa Planas Research and Creation Center in Palma (Mallorca) for local and international clients while participating in various artistic projects.